At Capacity
18WIN2 - CONSHY CORNHOLE CLASH TOURNAMENT - TK CLUB (2/24) Cornhole · Any CSL
Sold Out
MonTueWedThuFriSatSun 11:00am to 5:00pm
Team Fees

Regular

50.0 per team + 3.5% Processing Fee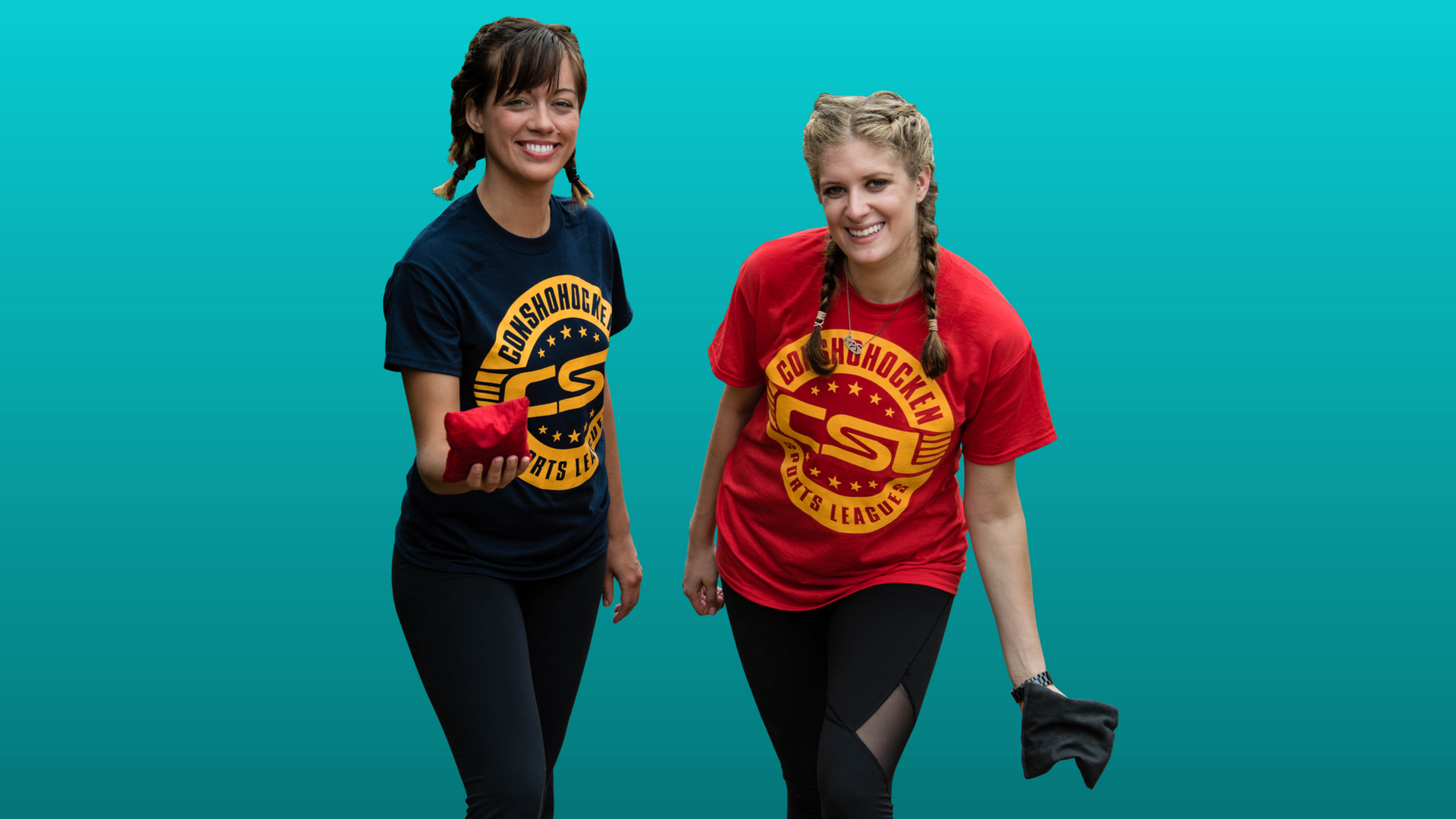 What: 2v2 Cornhole Tournament
Where: TK Club
When: Saturday, February 24
Times: Begins at 11:30 a.m., Approximate finish at 5:00 p.m.
Cost: $50/Team ($10/Team Goes into Cash Prize Pool!)
TWO DIVISIONS: COMPETITIVE & RECREATIONAL (prizes for each division winner)
Each team gets a minimum of 3 matches (each match is one game up to 21)
Top 40% to 50% of teams make Tournament Draw which is best-of-three up to 21.
Cash and Other Prizes!
Each player gets tourney shirt, free drink, and food/drink specials!
TK Club will be non-smoking during tournament and membership is not required on tourney day.